Buying a Home May Make More Financial Sense Than Renting One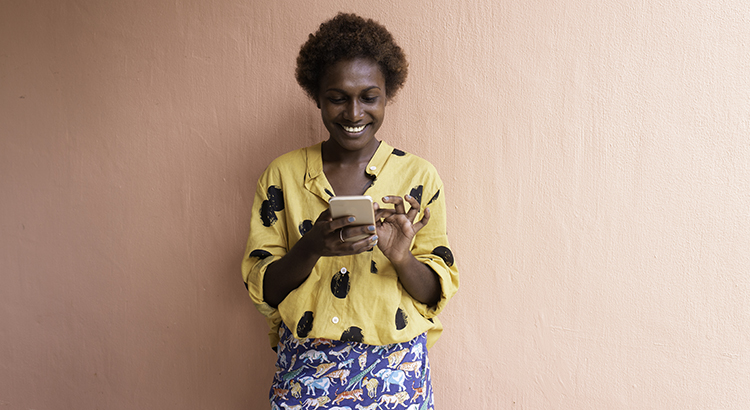 If rising home prices leave you wondering if it makes more sense to rent or buy a home in today's housing market, consider this. It's not just home prices that have risen in recent years – rental prices have skyrocketed as well. As a recent article from realtor.com says:
"The median rent across the 50 largest US metropolitan areas reached $1,876 in June, a new record level for Realtor.com data for the 16th consecutive month."
That means rising prices will likely impact your housing plans either way. But there are a few key differences that could make buying a home a more worthwhile option for you.
If You Need More Space, Buying a Home May Be More Affordable
What you may not realize is that, according to the latest data from realtor.com and the National Association of Realtors (NAR), it may actually be more affordable to buy than rent depending on how many bedrooms you need. The graph below uses the median rental payment and median mortgage payment across the country to show why.